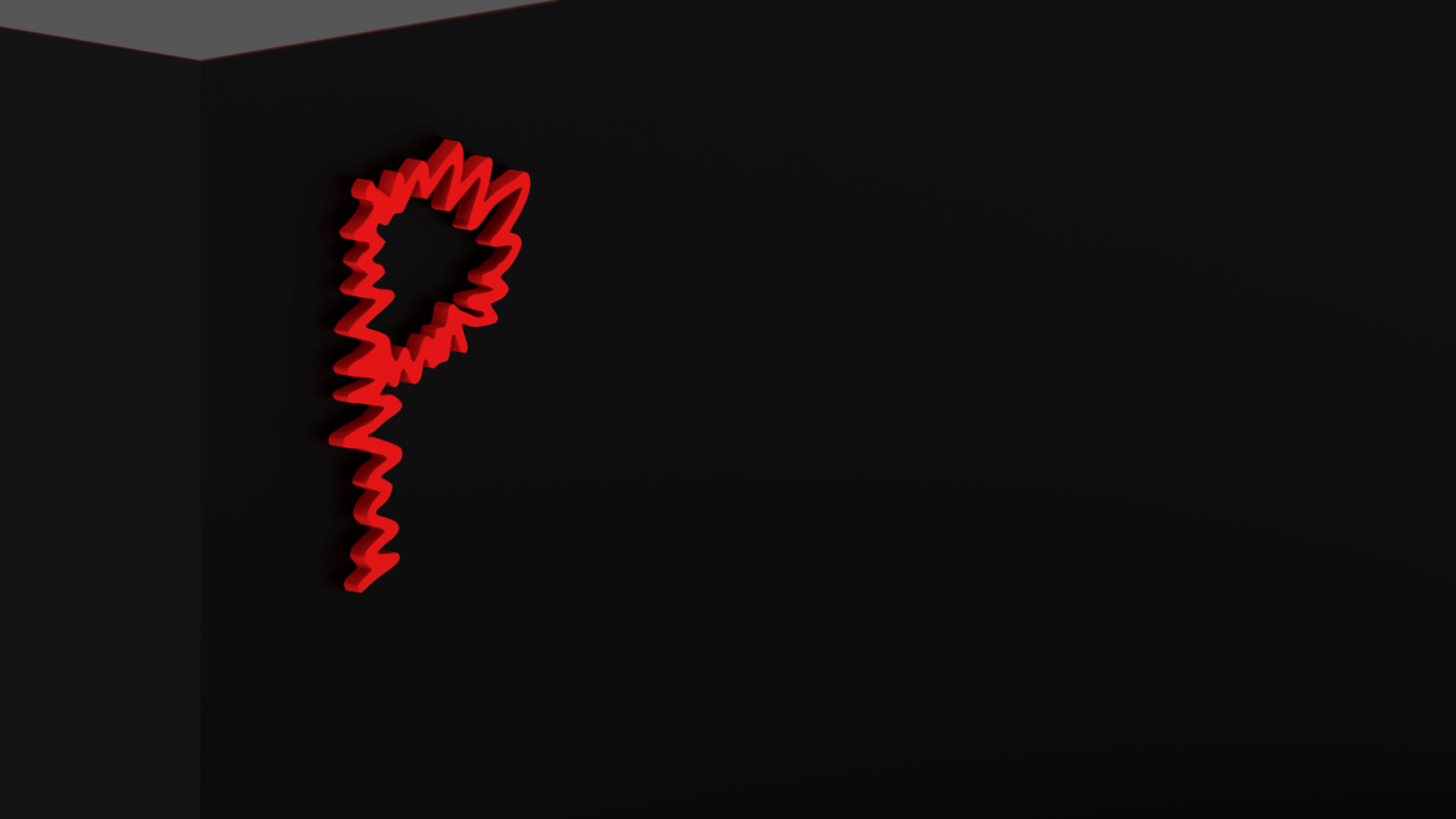 Pasqui industry
Welcome! This is my official website, where you'll find the latest news and resources about my creations, including links, downloads and tutorials.
About me
Hi, I'm Pasquale, from Conversano, a small city in the southern Italy. I started to make software in 2010 and I still make apps (and more) today, especially for the Microsoft Store.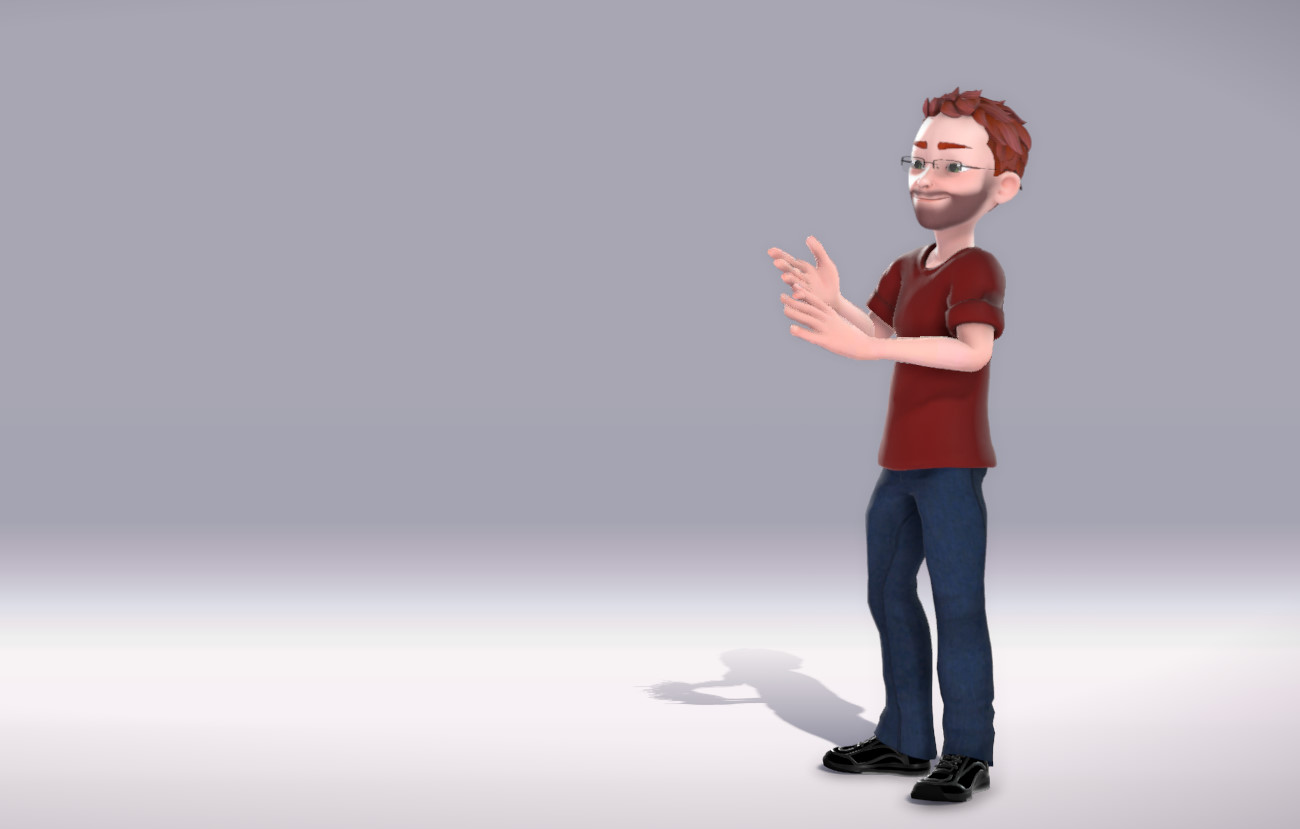 Follow me on socials (And more)
For all the updates and the previews about my creations, please follow me on my social pages. I usually post there before writing something here. My username is usually @Pasquiindustry.
Support my work
If you like my creations, you can support my work by donating me via PayPal and purchasing the add-ons in my apps. I usually release apps without ads and paid add-ons. Thanks!
Latest posts on my blog
All the news about the latest releases, tutorials, discounts and more!
Important: For more immediate news about my creations, please follow me on my socials. I usually write a blog post days after I post something on my accounts.