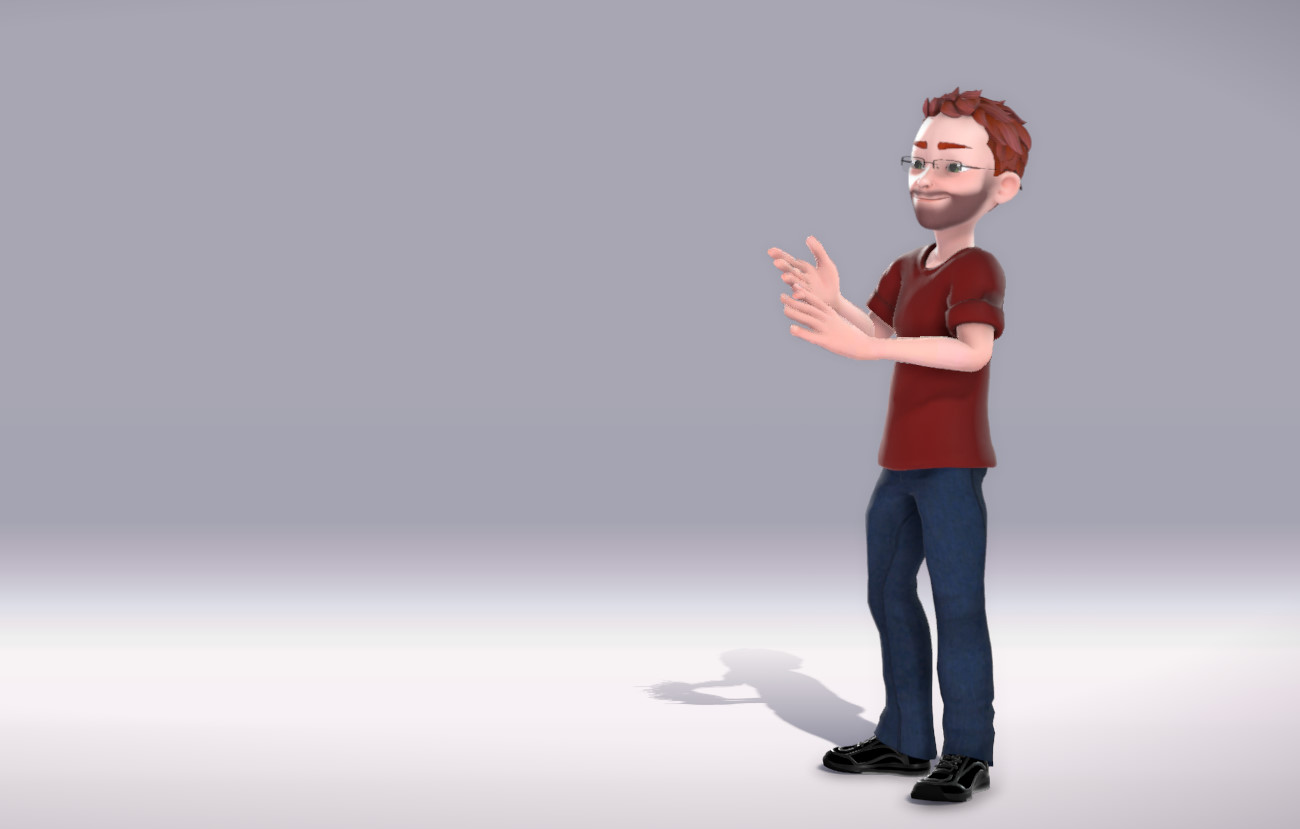 Follow me on socials (And more)
For all the updates and the previews about my creations, please follow me on my social pages. I usually post there before writing something here. My username is usually @Pasquiindustry.
Send me an e-mail
You can also contact me via e-mail. Please fill the form below. I'll reply to you as soon as possible. I'm now showing directly my e-mail to reduce spam to my mailbox.